Alright so despite a couple of stupid typos and one missing image....I think my website is done.
And you know what...it feels good.
*edit...I guess I forgot
something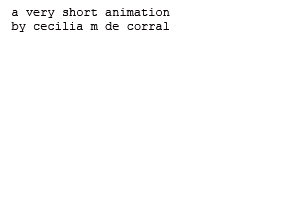 I also kind of finished this animation. It's incredible that something so simple could have taken me so long...animation is just not for me.
END